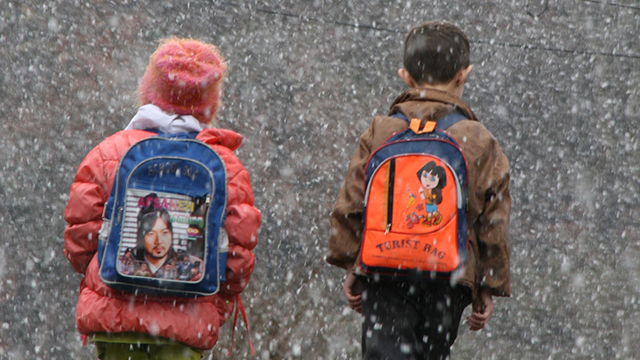 TRACK
Iran – 2016 – 4'
Regia / Director: Reza Golchin
Sceneggiatura / Screenplay: Reza Golchin
Montaggio / Editing: Alborz Poursayad
Fotografia / Cinematography: Mohammad Golchin
Prodotto / Producer: Mohammad Golchin
Sinossi / Synopsis
Questo film mostra i diversi tipi di scuola nelle montagne della città di Talesh.
This film shows ways of schools in Talesh city mountains.
REZA GOLCHIN
Biografia / Biography:
Sono un fotografo freelance, vivo in Iran (nella città di Rasht) e sono un membro accademico dell'Università di Guilan (Dipartimento di Arte e Architettura). Ho lavorato sulla fotografia documentaristica così come sulla produzione cinematografica. Il mio scopo è catturare artisticamente i momenti importanti della vita di tutti i giorni, piuttosto che documentare semplicemente. Sono interessato alla cultura e alla fotografia di strada. Sono stato selezionato per partecipare al corso di documentaristica "World press photo" nel 2007.
I am freelance photographer live in Iran (Rasht city)  and academy member of Guilan university(Art and architecture department). I have been working on documentary photography as well as film making. In these years, I was been working in social subjects. I aim to artistically capture important moments in everyday life rather than merely document. I am interested in culture and street photography. I was selected to participate the "world press photo" documentary course as a thirty years old or younger candidate in 2007.