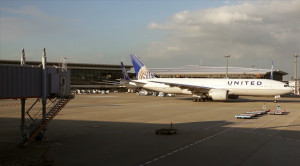 Director: Jarosław Kapuściński
· United 09:00 | 2013 | PL
· The point of departure of the composition "United" is the view out of a window at Narita airport in Tokyo on November 9, 2011 between 3.31 p.m. and 3.40 p.m. In order to enhance the differentiated perception of the complexity of everyday situations, the composer transposes the visual in a multi-channel, electronic composition. The composer uses recordings of single musicians from the gagaku ensemble "Reigakusha", especially prepared for "United".
Comments
comments