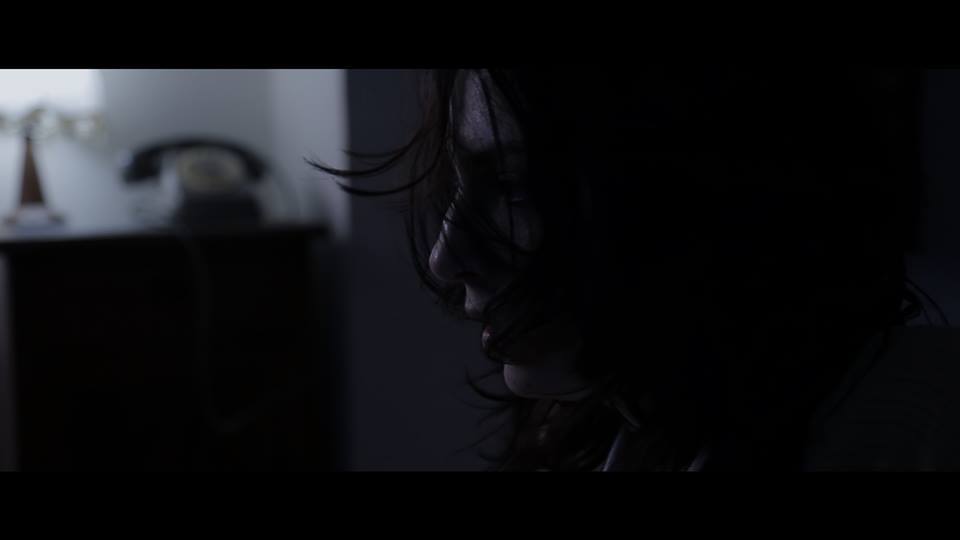 Regista / Director: Eugenio Morina
Durata / Running: 18'
Genere / Genre: Fiction
Anno / Year: 2016
Nazione / Nation : Italy

Un bosco, una casa, due sorelle, una madre, alcool, innocenza…l'ombra di un ricordo. Amore estremo, malato…Realizzare che l'unica cosa che resta sono solo i ricordi…Nel film della vita non esiste il tasto rewind.
A wood, a house, two sisters, a mother, alcohol, innocence…the shadow of a memory. Extreme love, morbid love… to realize that the only things left are memories…in the movie called Life the rewind button doesn't exist.