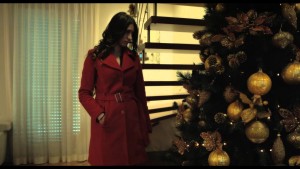 Regista / Director: Gianni Saponara
Durata / Running: 15'
Genere / Genre: Fiction
Anno / Year: 2016
Francesco perde tutto ciò che ha: la sua azienda, sua moglie, tutta la sua vita. L'unica cosa che gli rimane è la vecchia fattoria di suo padre…un ricordo spiacevole.
Francesco loses everything he has…his company, his wife, his whole life. The only thing he has left is the father's old farmhouse…an unpleasant memory.