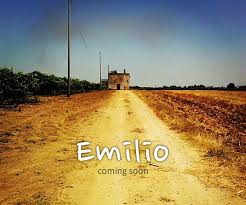 Emilio
Angelo Cretella, Fiction, Italy
Emilio, a boy much good as his weight of 200 kg on his tiny scooter travels frequently country roads leading to the farm where there is his friend Alina, a prostitute.
The criminal affection for his brother Benito, just released from prison, will manipulate him until he becomes a violent man.
A short circuit from which Emilio will try to get out.
Comments
comments