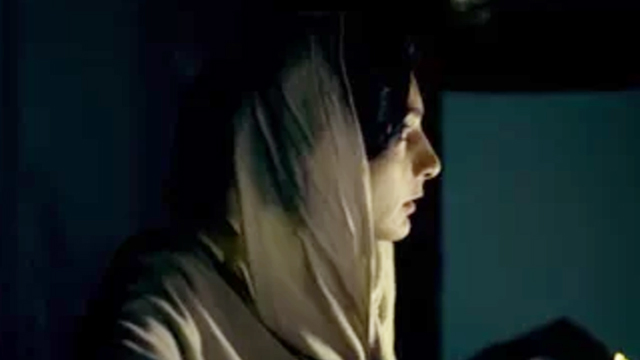 FROM HASAKAH WITH LOVE
Iran – 2017 – 10'
Regia / Director: Mohammad Farahani
Produzione / Production: Mohammad Farahani 
Sinossi / Synopsis
A girl that her family had been murdered,is all alone in the city. In order to show her protest,she has decided to burn herself in front of an internet connected camera.
Una ragazza la cui famiglia è stata assassinata è tutta sola in città. Per dar vita alla sua protesta, ha deciso di darsi fuoco di fronte ad una telecamera connessa ad Internet.