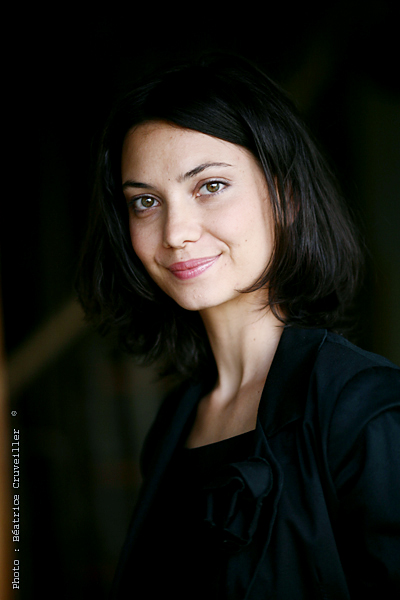 Stephanie Capetanides
Stephanie Capetanides was born in Athens.  She is half French half Greek and she studied acting in Paris in the cours  Florent  where she got scholarship. She did theater in Paris and after she continued her career in television and cinema in Greece, Italy and Germany. She received the prize of best actress in Lucania film festival 2012 for the german last long feature of Felix Stienz The doll, Fatso & me.  Well known in her native country she acted in the last movie of Vangelis Seitanidis Include women out. She works also as an artistic consulter for 9 years in the international film festival of Naoussa.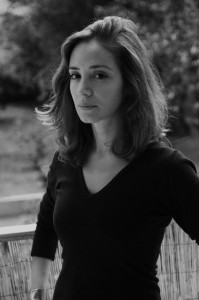 Joyce A. Nashawati
Joyce A. Nashawati grew up in Athens. She studied Film in the UK before getting a scholarship for a doctoral thesis in Paris where she lives and works. Her first short film The Umbrella (2008) self-produced, premiered in Dubai International Film Festival. Her second short film The Bite (2010), self-produced as well, got the Grand Prize at Gerardmer Fantastic Film Festival in France. It was selected in Sitges, Edinburgh, Fantasia Sofia, Naoussa, Dubai, Bruxelles… She is in pre-production of Heatwave, a mystery thriller set in Greece and in post-production of a short film set in the south of France.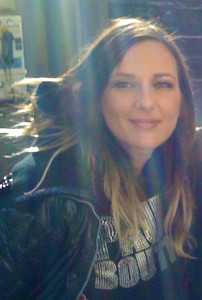 Fenia Cossovitsa
Fenia Cossovitsa is co-founder of BLONDE audiovisual productions, an Athens based independent film production company. She is responsible also for the strategy, development and coordination of the feature films, documentaries, TV programs and other audiovisual projects covering the production services the company offers.
Producer Fenia Cossovitsa counts already over 15 Greek and/or international feature films and documentaries in her resumé and has worked as a producer with internationally acclaimed filmmakers like Peter Bogdanovic for the film THE CAT'S MEOW, Jonathan Nossiter for the film, SIGNS AND WONDERS, Pierre-Alain Meier for the film THELMA, shooting in Greece
Blonde has also produced the set and the production design of the Opening and Closing Ceremonies of Athens Special Olympics 2011, she produced the second feature film by Menelaos Karamaghiolis J.A.C.E. (awarded for best art direction, best costumes, best editing, best make-up to the Greek Film Academy Awards 2013), has produced together with Konstantinos Kontovrakis a first feature film by Yorgos Servetas "Standing aside, Watching" actually in post-production, and she co-produced Brigitte Roüan's latest feature "Tu Honoreras ta mere et ta mere" with AGAT Films (France) which was released in France last February and will be released in Greece next autumn in Greece by VILLAGE.