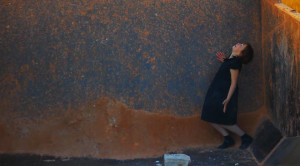 Galina Myznikova – Sergey Provorov
· Provmyza – Eternity, 2012, RU, 36:1
· In the system of culture, eternity is perceived as something transcendentaland which is beyond human understanding circumstances, that devour life, and beings, that are doomed to live, are metaphorically brought together in the "Eternity" projects. A metaphor of eternity is a little girl who mentally withstands and resists destructive force and always wins a victory over it. This is the eternity of an absolute and timeless being. The project shows a number of deadly cinrcumstances that the little girl find herseld in, but her "life appeard to be eternity, and her death appers to only an instant".
Comments
comments