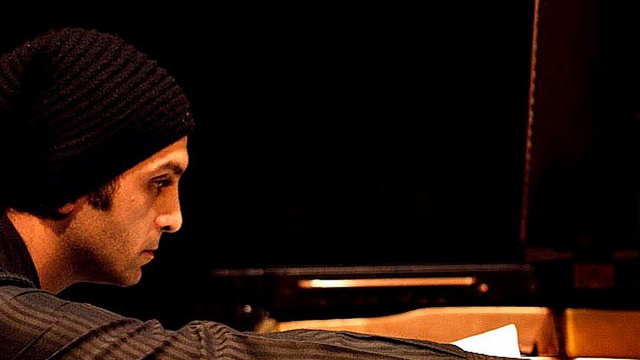 SANDRO SAVINO in "PROMENADE WITH MONK"
Per il Lucania Film Festival Sandro Savino presenterà il progetto "Promenade with Monk". L' appuntamento è un omaggio al pianista Thelonious Monk, attraverso parole, musica ed immagini per raccontare un genio americano.
Exclusively for Lucania Film Festival the project "Promenade with Monk" will be presented. This event will pay tribute to the pianist Thelonious Monk, telling the story of the American genius through words, music and pictures.